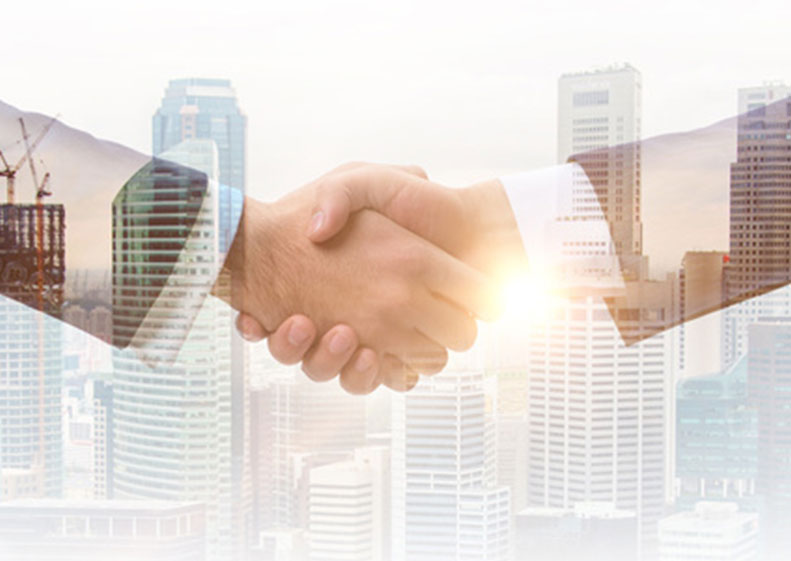 First of all,
thank you
for visiting
our website
For over 20 years, K1 Solution has been growing continuously with help of shareholders, customers and employees
In the future we promise to lead with Knowledge-Based management, Global Management, and Co-existence Management philosophies for global growth:
Knowledge-based Management: we will learn more special knowledge that is needed for each job, encourage personal growth in order to understand the way we are and emphasize cooperation between organizations and companies.
Global Management: we are going to expand our business to include the global stage; for example, North America, Europe, Asia and Africa.
Co-existence Management: we are going to make a company where all organizations have ownership for their company. To realize this, we are going to make an effort to distribute our profit accordingly and be involved in our local community.

Also, we hope to collaborate with any other companies in the world so that we are able to co-exist. Based on these managing policies, K1 Solution will make our best effort to not only manage our business, but to be an important entity that is able to embrace everything around us. I appreciate your continued warm-hearted interest in our company.
K1Solution, Inc. C.E.O
Jin-Han Jung